Featured Program

Arizona State University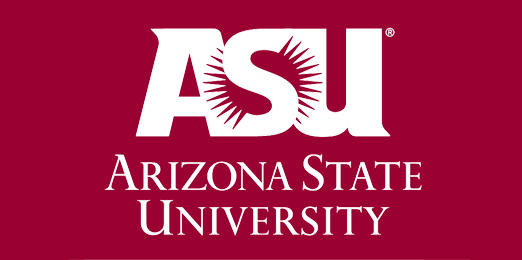 Dawn Rogers
Program Manager Recruitment/Retention
480-965-2801
dawnrogers@asu.edu
Visit Website
Construction Management
Arizona State University
Arizona
Construction Management

Program Info: It is an exciting time to be a student in Del E. Webb School of Construction (DEWSC). Despite the recent economic challenges, DEWSC had 75% placement immediately following graduation and 100% within the first three months following graduation. We have five undergraduate concentrations: residential construction, general building construction, heavy construction, concrete industry management, and specialty construction. We are working on a sixth concentration, facility management, which we hope to have in place for next year.

DEWSC has a very experienced and active faculty, with eleven tenured or tenure-track faculty members, three lecturers and fourteen faculty associates handling teaching duties. With this wide experience base, we teach courses in current areas such as sustainable design and construction, building information modeling, trenchless construction methods, concrete production, heavy construction and mechanical/electrical estimating, facility management, and so on. The construction industry and alumni continue to support student achievement.Each year the DEWSC awards over $200,000 to students for outstanding academic performance.