The #1 Resource for College Majors Information
Available to Students, College Advisors, Guidance Counselors, Colleges & Universities.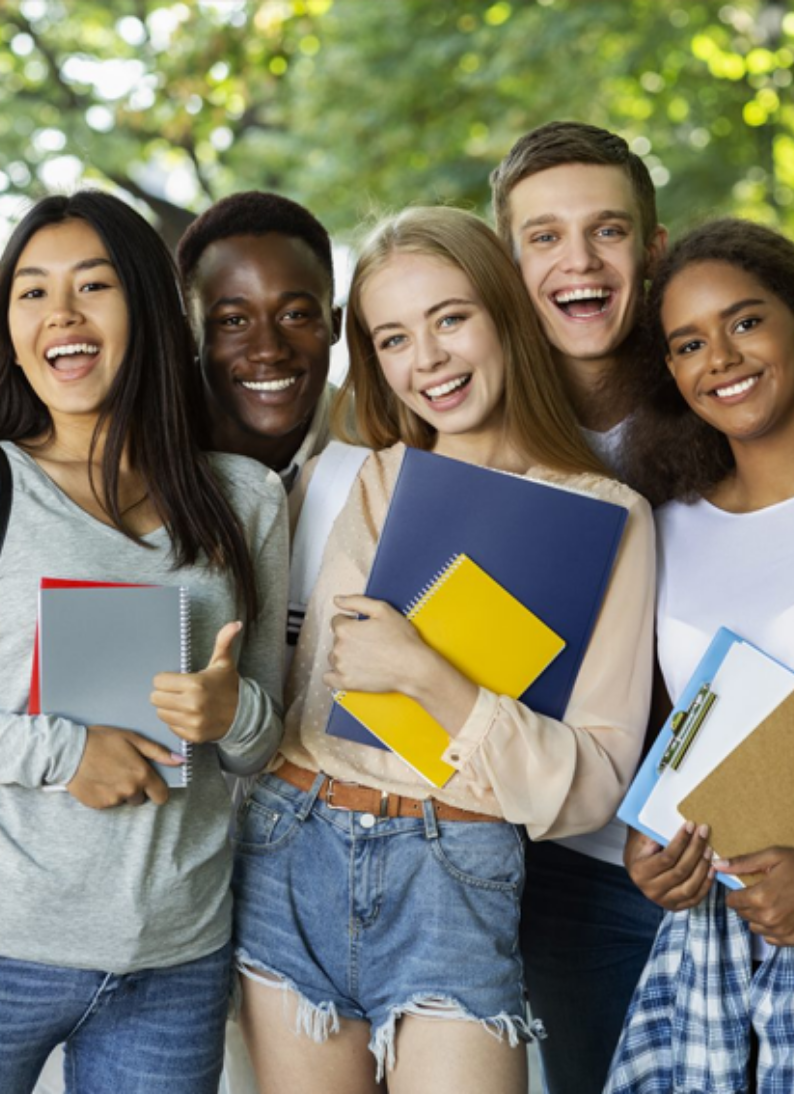 For Students
Learn about College Majors by:
Exploring University profiles/videos on each subject (To see what you will ACTUALLY LEARN and DO while in College)
Exploring Student/Professional Associations in each Major (To see the major at a much deeper level)
Reading Industry Publications (To understand the daily news of your Major)
Links to Future Employers (To see the REAL professional nature of your major)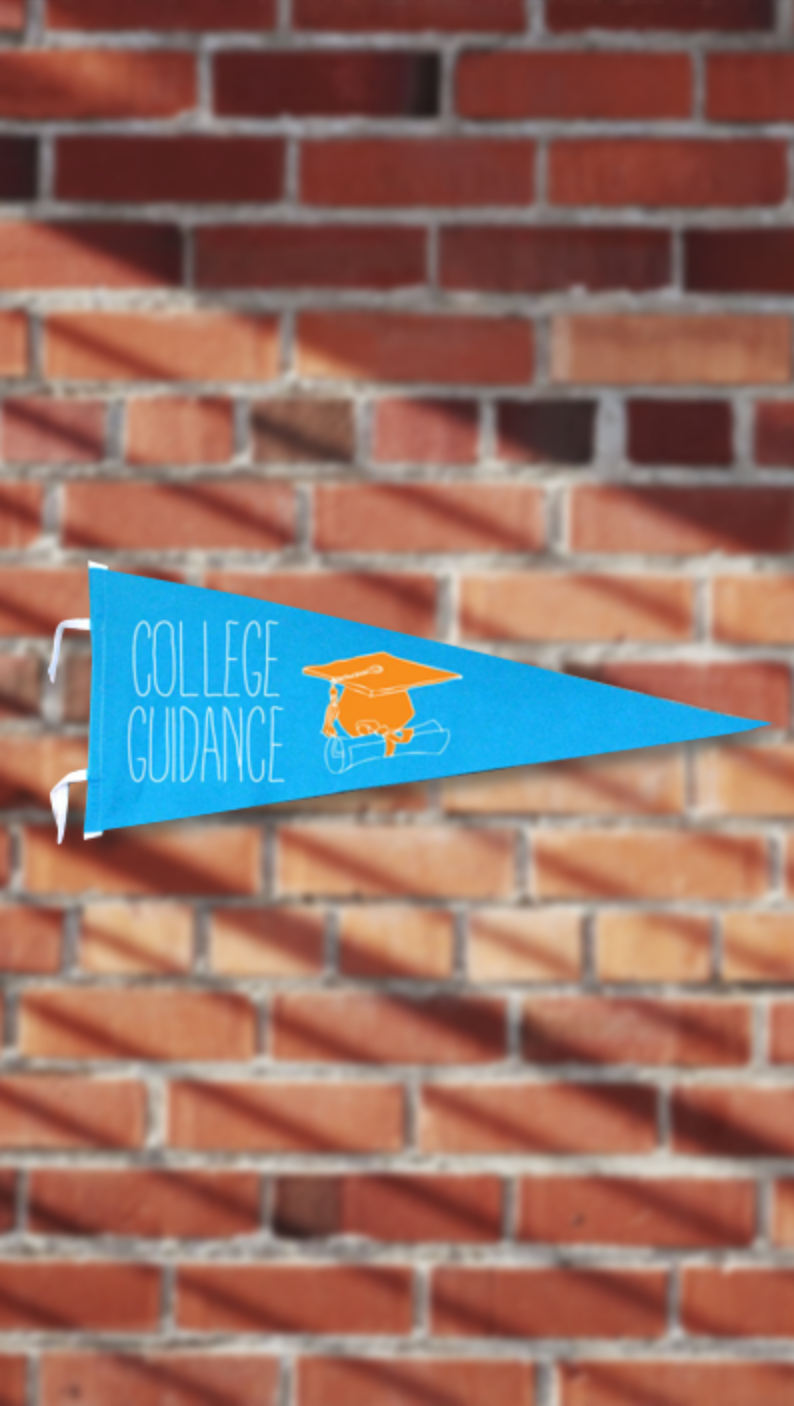 For College Advisors & Guidance Counselors
College Majors 101 is a FREE resource for both you AND your students (CM101 is funded by traditional, 4 year, Colleges and Universities)
Students do NOT have to register (Simply give them the site, and let them learn)
Watch University made videos to see facilities and outcomes (No need to rely on "Rankings")
Research College and University programs in each Major (Learn about programs you may have overlooked)
Access Industry Publications (for your own professional development)
Access "Future Employer" websites
Encourage students to use the "Get Recruited" section (Universities actively seek students for individual Majors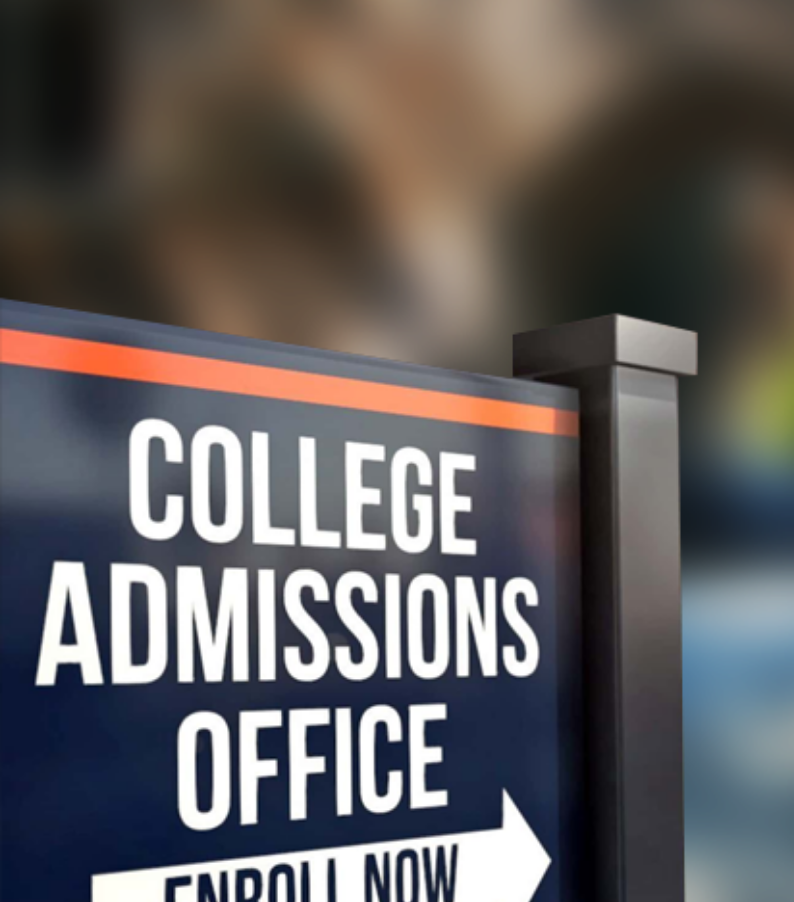 For Colleges & Universities
Colleges and Universiities Partner with CM101 for two specific purposes..
Our University partners become the actual source of "First Understanding" as to what a Major ACTUALLY is. Parents, Students and Counselors can take stock in knowing that when they learn about a major on CM101, its from the Universities that ACTUALLY teach it!!
Universitiy Admissions Offices proactively connect with students who show a propensity toward, or interest in, a particular Major or set of Majors.