Featured Program

Hardin-Simmons University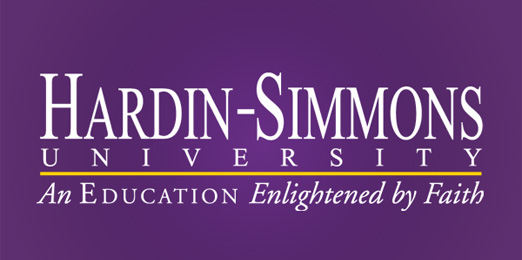 Hardin-Simmons
University
2200 Hickory St Abilene, TX 79601
Phone: 325-670-1000
Visit Website
Theatre (Drama + Musical)
The Theatre Department at Hardin-Simmons University provides undergraduates with the opportunity to examine the various theories and styles of the theatre and offers them opportunities to experience creatively and critically the artistic skills of this discipline.

It is the mission of the Department of Theatre to provide the serious student of the theatre a Christian environment which will reflect the ideas, dreams and conflicts of humanity and to provide perspectives from which understanding and insight might be gained for a more meaningful life through the art of theatre.

It is the purpose of the department to lead students to achieve originality, creativity, imagination and perspective with practicality that will enable them to perform all their tasks in the theatre and live with more self-confidence.