Featured Program

North Carolina State University at Raleigh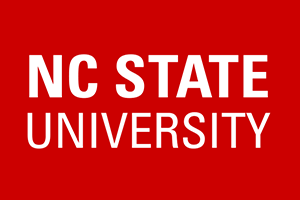 2028 Biltmore Hall
Campus Box 8001
Raleigh, NC, 27695-8001
Ph: 919.515.2883
Visit Website
Parks & Recreation Mgmt
Parks and Recreation Management
The Department of Parks, Recreation and Tourism Management (PRTM) specializes in the planning and management of parks, recreation and sport arenas and facilities, tourism attractions and leisure activities in a range of environments for all ages and lifestyles.
We improve the quality of people's lives and the livability of their communities by developing, communicating, and applying knowledge and educating professionals committed to providing park, recreation and tourism resources that are environmentally, socially, and economically beneficial.
The department has approximately 31 teaching, research and extension faculty and staff; 513 undergraduate students and 75 graduate students.