Featured Program

Cedarville University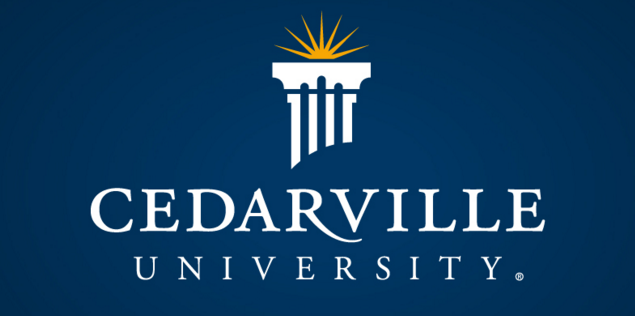 Cedarville University
251 N.Main St.
Cedarville, OH 45314
(800) 233-2784
Visit Website
Nursing (RN/BSN)
Cedarville University Cedarville, OH
NursingThe reputation of the Cedarville University School of Nursing in Ohio and around the nation is outstanding because of the Christian compassion, professional knowledge, and skill of our nursing graduates! In addition to fine medical centers in the Midwest, Cedarville graduates are working at Johns Hopkins, Vanderbilt, Mayo Clinic, and UCLA Medical Center ... just as examples! The School offers three CCNE-accredited degree programs:
B.S.N. 4-year degree offered on campus in the new Health Sciences Center. Nursing is Cedarvilles largest campus-based major!
R.N. to B.S.N. Degree Completion Fully online program that can be completed in 5 consecutive terms. Currently offering 50% off the first class for registered nurses who begin Fall 2014!
M.S.N. Offer family nurse practitioner (on-campus) and global health ministries (online) tracks.
Cedarville will prepare you to fulfill Gods purpose for your life through the ministry of nursing. We are eager to equip you to work effectively to meet the needs of individuals, families, and populations domestically and globally. We invite you to join our Christ-centered learning community as we influence the profession of nursing for Jesus Christ domestically and globally.