Featured Program

Cornish College of the Arts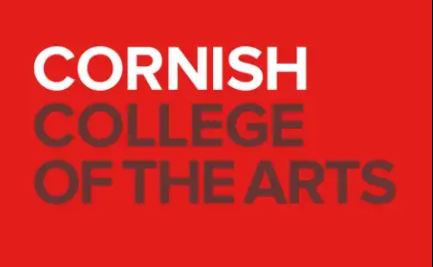 Cornish College of the Arts
1000 Lenora St,
Seattle, WA 98121
(206) 726-5151
Visit Website
Music (Instrumental)
Cornish College of the Arts
Seattle, WA
Music

Founded in 1914, Cornish College of the Arts is the oldest music conservatory on the west coast.

We offer programs leading to a Bachelor of Music degree in voice, instrumental performance, and composition with emphases in classical, jazz, and early music. We also offer a one-year post-baccalaureate Artist Diploma in Early Music. No matter which program of study you elect to pursue.

As a Cornish Music student, you will not only gain a solid foundation in musicianship through a rigorous program of study, you will learn to challenge yourself in exciting new ways. So, if you're the type of student who enjoys a challenge, who questions assumptions, who demands excellence of yourself, and expects it of your peers, then Cornish just might be the place for you.