Featured Program

University of Kansas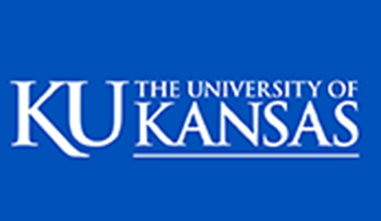 The University of Kansas
Department of
Mechanical Engineering
Lawrence, KS 66045
(785) 864-3181
Visit Website
Mechanical Engineering
The University of Kansas
Lawrence, KS.

Mechanical Engineering

The mission at the University of Kansas, Department of Mechanical Engineering, is to provide our students with an education of high quality, generate and apply knowledge, and serve both society and the engineering profession. In support of this mission, there are three objectives.

1. Our graduates will be technically skilled in the principles of mechanical engineering.
2. Our graduates will be successful in their chosen career path while maintaining the highest professional and ethical standards.
3. Our graduates will continue learning throughout their careers while productively contributing to their organizations and communities. They will demonstrate the attitudes and abilities of leaders who effectively adapt to our changing global society.