Featured Program

Oregon State University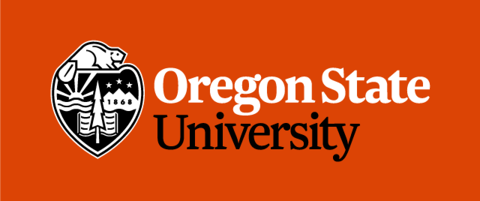 Oregon State University
College of Engineering
101 Covell Hall
Corvallis, OR 97331-2409
Visit Website
Mechanical Engineering
Oregon State University
Corvallis, OR.

Mechanical Engineering
Oregon State University is making a positive difference in the world — meeting challenges, solving problems and turning ideas into reality through research, innovation and application.
The College of Engineering plays a key role in this progress. With nearly 5,000 students, we are the largest of Oregon State's 11 colleges, offering hands- on, real-world experience working with world-class faculty.

We also lead the university in technology transfers and licensing, including more than 20 startup and spinoff companies. And our progress continues with new faculty who are conducting breakthrough, cross-disciplinary research and preparing students to transform innovation and discovery into market-ready products that make the world a better place.