Featured Program

Dartmouth College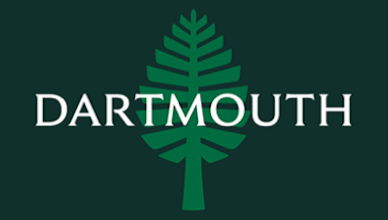 Dartmouth University
Thayer School of Engineering
14 Engineering Drive Hanover, NH 03755
(603) 646-2230
Visit Website
Mechanical Engineering
Dartmouth University
Hanover, NH

Program Info: Mechanical Engineering

At Dartmouth there is only one engineering department—Thayer School itself. One department, one building, one mission. Expertise from across the engineering disciplines converge to enhance innovation. People here share ideas, challenges, and inspiration and push each other to solve pressing global problems:

Thayer School was founded by Dartmouth alumnus Sylvanus Thayer who believed that engineering in the context of a liberal arts education provides the best preparation for solving the world's problems.