Featured Program

California College of the Arts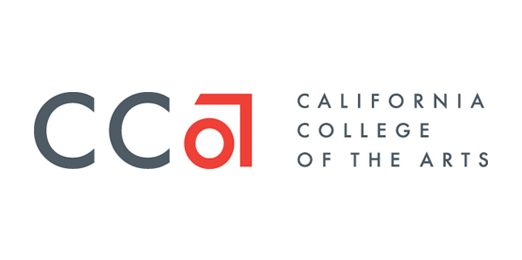 California College
of the Arts
Enrollment Services Office
1111 Eighth Street
San Francisco, CA
94107-2247
Phone: 415.703.9523 or 800.447.1ART
Fax: 415.703.9539
Visit Website
Industrial / Product Design
California College of the Arts San Francisco, CA Industrial Design
CCA is one of the best art and design colleges in the world At California College of the Arts Industrial Design Program, students develop skills in research, communication, form making, and critical thinking, and graduate with the tools to become a "thought leader" in the industry. The curriculum's balance of conceptual and skill-based approaches serves our graduates well.
CCA students benefit from the breadth of our 21 undergraduate programs. Graphic design, interaction design, fashion design, furniture, glass, and film are just a few of the fields you can investigate.
Learn from the very best CCA faculty members are recognized as innovators in the field. They are practicing professionals working at design firms and companies such as IDEO, Wham-O, frog design, Specialized Bikes, and Smart Design. You will also have opportunities to take hosted studio courses sponsored by companies such as Pantech, Toyota, and Intel.
CCA prepares students for professional life You will graduate fully prepared for the transition to professional life. All students complete a thesis, take a course specifically dedicated to the transition to professional practice, and complete an internship. Our students have interned at a variety of companies, including Nike, frog design, fuseproject, IDEO, Mattel, the North Face, and Pottery Barn.