Featured Program

Arizona State University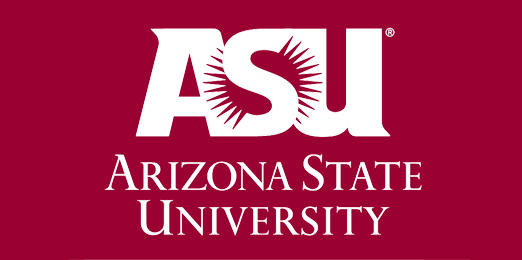 Hotel & Resort Mgmt.
According to both the World Tourism Organization (WTO), and the World Travel Tourism Council (WTTC) the travel and tourism industry is the largest industry and employer in the world. Upon completion of your degree you will possess a sound theoretical understanding of the comprehensive study of tourism. This will include knowledge related to the growth and development of tourism throughout the world in historical, spatial and economic terms; the economic, ecological, and socio-cultural impacts of tourism in both the developing and developed world; and the system of tourism production, product development, service delivery, and consumption by diverse domestic and international market segments. Other areas of study include the psychological foundations of travel motivations, visitor perceptions, and their experiences at destinations, as well as host-guest interactions. The program encompasses local, regional and global perspectives in the study of tourism.Through the required internship component of the degree program, students will gain practical experiences for professional positions in various travel, tourism, and related fields. Exposure to the businesses of heritage tourism, sustainable tourism, resort management, and meeting and convention planning will prepare you for a successful career in the fast-growing travel and tourism industry.Students may choose to pursue one of two concentrations offered within the Tourism Development and Management degree:  Sustainable Tourism or Resort and Accommodation Leadership.