Featured Program

University of Georgia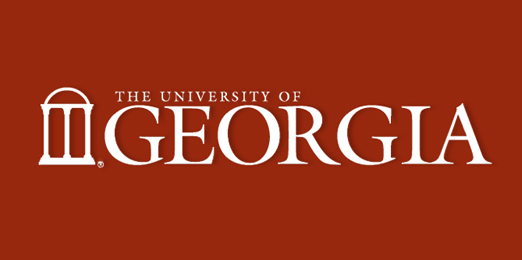 College of Agricultural and Environmental Sciences
102 Conner Hall
Athens Campus
ph: 706-542-1611
Visit Website
Food Science
University of Georgia - Athens, GA
Food Science Program Info: Food Science is a major in food and the science, technology and engineering that goes into it to make it delicious. If you've ever wanted to create a new cereal, ice cream flavor or menu item, here's your chance to give it shot. Food scientists make our foods safer, healthier, more tempting and less likely to spoil. With a high demand for food marketed in processed form rather than as fresh or raw products, you can pursue a career in Food Science that is not only valued, but oh so yummy.
The University of Georgia is a Division 1A, land-grant and sea-grant university that is the states oldest, most comprehensive, and most diversified institution of higher education. Its motto, "to teach, to serve, and to inquire into the nature of things," reflects the University's integral and unique role in the conservation and enhancement of intellectual, cultural, and environmental heritage.
Athens, Georgia, located 60 miles northeast of Atlanta, is home to the main campus of the University of Georgia. Athens is alive with students from across Georgia, the U.S. and the world who gather to learn, live and explore all that makes up college life. The college also offers academic programs available on the Griffin (40 miles south of Atlanta) and Tifton (200 miles south of Atlanta) Campuses.