Featured Program

SUNY College of Environmental Science and Forestry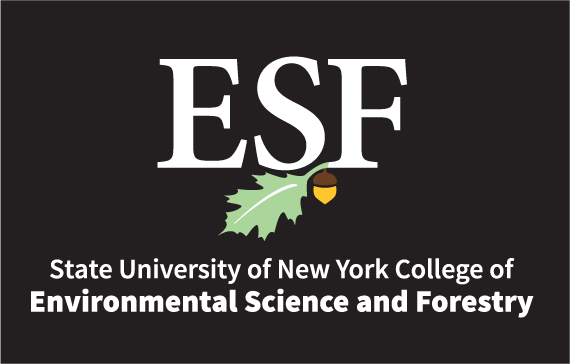 State University
of New York
College of Environmental Science and Forestry
SUNY-ESF | 1 Forestry Drive | Syracuse, NY 13210
Ph: 315-470-6500
Visit Website
Fisherie and Wildlife Science
College of Environmental Science and Forestry - Syracuse, NY
Fisheries And Wildlife Science Program Info:
Aquatic and fisheries science is the study of aquatic ecosystems to increase scientific understanding and to apply basic ecological principles to their management, thereby sustaining them for multiple uses. Aquatic ecosystems include wetlands, streams, lakes, estuaries and oceans. Aquatic science professionals study and manage valued natural systems for seafoods, drinking water, recreation, transportation and aesthetics.
Wildlife science is the application of ecological knowledge in a manner that strikes a balance between the needs of wildlife populations and the needs of people. The focus is applied ecology, and students engage the environmental challenges associated with managing wildlife, ranging from endangered species to overabundant populations. The program recognizes and accommodates the fact that wildlife scientists increasingly must deal with on all forms of wildlife, including plants and invertebrates, and the scope is becoming more international.