Featured Program

University of Georgia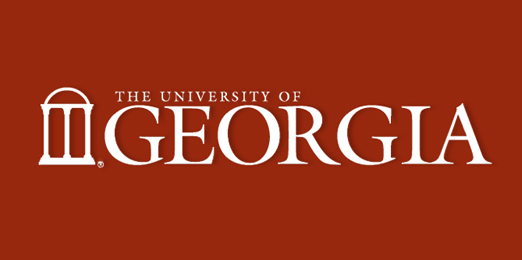 College of Agricultural and Environmental Sciences
102 Conner Hall
Athens Campus
ph: 706-542-1611
Visit Website
Environmental Science
University of GeorgiaAthens, GA
Environmental Science Program Info: When you learn about environmental issues at the UGA College Agricultural and Environmental Sciences, you'll have opportunities to apply environmental principles to practical situations on campus and in the surrounding communities.
Through service learning projects such as designing and constructing rain gardens in parks and schools, you will learn how to prevent pollution of streams and rivers. By working in the nearby organic farm or in the sustainable flower garden, you will learn sustainable growing practices. There are also opportunities to work with industry on determining ways to reduce water and energy use.
The University of Georgia is a Division 1A, land-grant and sea-grant university that is the states oldest, most comprehensive, and most diversified institution of higher education. Its motto, "to teach, to serve, and to inquire into the nature of things," reflects the University's integral and unique role in the conservation and enhancement of intellectual, cultural, and environmental heritage.
Athens, Georgia, located 60 miles northeast of Atlanta, is home to the main campus of the University of Georgia. Athens is alive with students from across Georgia, the U.S. and the world who gather to learn, live and explore all that makes up college life. The college also offers academic programs available on the Griffin (40 miles south of Atlanta) and Tifton (200 miles south of Atlanta) Campuses.