Featured Program

SUNY College of Environmental Science and Forestry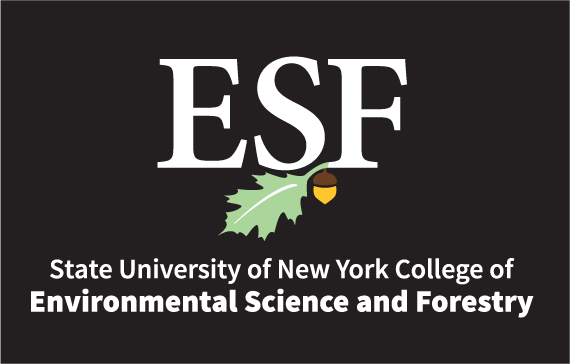 State University
of New York
College of Environmental Science and Forestry
SUNY-ESF | 1 Forestry Drive | Syracuse, NY 13210
Ph: 315-470-6500
Visit Website
Environmental Science
College of Environmental Science and ForestrySyracuse, NY
Environmental Science Program Info:
Environmental science at ESF is an interdisciplinary degree program that takes full advantage of its location within an environmentally-focused college. The program offers undergraduate students a tremendous variety of courses and faculty members to choose from, excellent facilities for research and field study, and a level of faculty expertise that is rarely found at other colleges.
The curriculum provides a strong foundation in the sciences and introduces students to the interdisciplinary breadth of environmental science through a selection of core courses dealing with the geographical, physical, social, and living environments.