Featured Program

Newberry College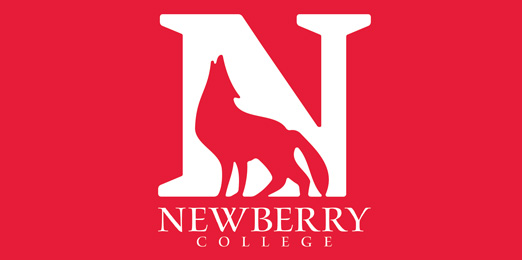 Newberry College
2100 College Street, Newberry, SC 29108
800-845-4955
Visit Website
English/Writing
Newberry College
Newberry, SC


English/Writing/Social Media 

Program Info: 
The English curriculum requires students to study literature of different periods, genres, and national traditions. All English majors complete surveys of American and British literature before selecting upper-level electives that enable students to consider specific genres, movements, and the literatures of different cultures.

The Social Media major will be an original interdisciplinary program that would capitalize on the strengths of existing courses in Graphic Design, Communications, Business Administration, Psychology and Statistics. Four innovative courses, created specifically for the Social Media major are also included in the curriculum.