Featured Program

California College of the Arts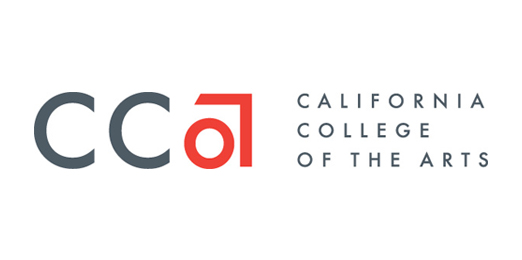 California College 
of the Arts
Enrollment Services Office
1111 Eighth Street
San Francisco, CA 
94107-2247
Phone: 415.703.9523 or 800.447.1ART
Fax: 415.703.9539
Visit Website
English/Writing
California College of the Arts
San Francisco, CA 
English / Writing / Literature 
CCA's creative and innovative community 
At California College of the Arts you will study writing and literature with full access to the Bay Area's rich literary history and population of accomplished writers. In writing workshops you will explore traditional prose and poetry, and experiment with drama, the graphic novel, screenwriting, improvisation, and beyond. Your literature courses will range from the historical and foundational to the contemporary and experimental.
CCA students benefit from the breadth of our 21 undergraduate programs. Film, graphic design, illustration, and printmaking are just a few of the fields you can explore.
Learn from the very best 
CCA faculty members are recognized as innovators in the field, including the prose writer Tom Barbash (author of the New York Times best seller On Top of the World); the poet Gloria Frym (author of Solution Simulacra); and graphic novelist Matt Silady (Eisner award nominee for The Homeless Channel).
Our faculty of professional writers will prepare you for your transition to professional life. You will have the opportunity to participate in our monthly faculty-student reading series Hearsay and the student-run literary journal Humble Pie.