Featured Program

Oregon Institute of Technology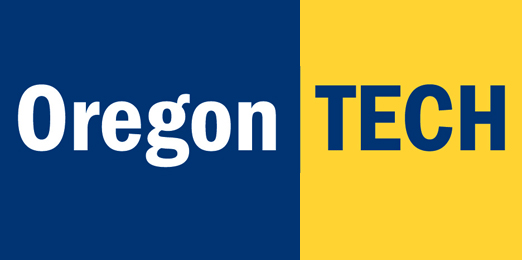 Oregon Institute of Technology
3201 Campus Drive
Klamath Falls, OR 97601
Toll Free: 800.422.2017, ext.1
Visit Website
Energy Science
Oregon Institute of Technology
Klamath Falls, OR
Program Info: Energy Science

In 2005, Oregon Tech furthered its commitment to sustainable power by introducing the first Bachelor of Science in Renewable Energy Systems in North America (now known as Renewable Energy Engineering). Oregon Tech's renewable energy program establishes the engineering principles graduates will need to develop, promote, and implement sustainable energy technologies.

Renewable energy is a burgeoning industry, especially in Oregon, where public and private programs and incentives fuel rapid growth. Oregon Institute of Technology has long been an advocate and user of sustainable energy in the region. The Oregon Tech campus in Klamath Falls is the only geothermally heated university campus in America, and is home to the Geo-Heat Center, a national resource for geothermal development. Oregon Tech hosts the Oregon Renewable Energy Center (OREC), which conducts applied research on photovoltaic power systems, ground-source heating systems, fuel-cell systems, wind, biomass and integrated systems.