Featured Program

Virginia Commonwealth University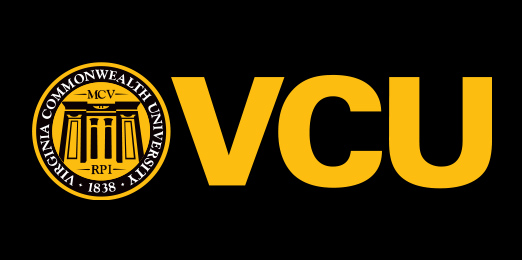 Virgina Commonwealth University
School of Engineering
601 West Main Street P.O. Box 843068
Richmond, Virginia 23284
(804) 828-3925
Visit Website
Computer Science
Virginia Commonwealth University
Richmond, VA

Program Info: Computer Science
Computer science deals with the design, development and utilization of computers and software, and includes mathematics as well as the more technology-focused areas typical of engineering.

The development of computer systems has led to the development of operating systems, algorithms, programming languages, databases and many other areas that have no counterpart in other disciplines. The field of computer science has experienced phenomenal growth over the past several decades and employment opportunities remain excellent. Computer scientists work in practically every aspect of the modern world — in business and manufacturing, aerospace and avionics, cryptography and telecommunications, bioinformatics and medical informatics, education, entertainment, data mining, cloud computing, and cyber security.

The Virginia Commonwealth University Department of Computer Science offers a Bachelor of Science and a Master of Science in Computer Science. Students who have completed a bachelor's degree and are looking for a career change into computer science can complete a Certificate in Computer Science. Additionally, students can pursue a Master of Science in Computer and Information Systems Security, which is jointly offered by the VCU schools of Engineering and Business, or a Ph.D. in Engineering with a computer science track. The department also offers an accelerated B.S. and M.S. degree program to offer the best students an opportunity to obtain both degrees in five years.