Featured Program

Oregon Institute of Technology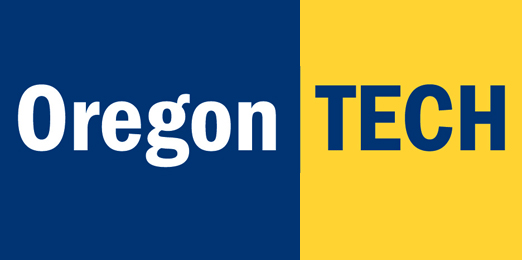 Oregon Institute of Technology
3201 Campus Drive
Klamath Falls, OR 97601
Toll Free: 800.422.2017
Visit Website
Computer Science
Oregon Institute of Technology
Klamath Falls, OR
Program Info: Computer Engineering Technology

At Oregon Institute of Technology, we take your interest in computers seriously.
Students in Computer Engineering Technology learn computer systems along with the traditional aspects of applied engineering.

This unique mix of hands-on and theory-driven study makes our graduates highly sought by high-tech corporations. And while the major is often dubbed simply "hardware," our program prepares students to apply both hardware and software systems to computer applications.