Featured Program

Oregon Institute of Technology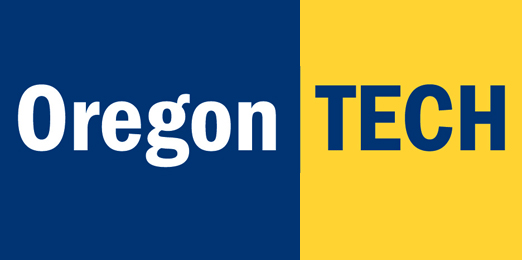 Oregon Institute of Technology
3201 Campus Drive
Klamath Falls, OR 97601
Toll Free: 800.422.2017
Visit Website
Civil Engineering
Oregon Institute of Technology
Klamath Falls, OR
Program Info: Civil Engineering

Students in the BSCE program have the opportunity to explore many facets of the profession, including geotechnical, environmental, structural, transportation, and water resources engineering.

Whatever your individual interests, you'll learn both the theory and practical application of design and not just in your last few senior classes. Design work starts in the first year and builds in complexity throughout the program as you prepare for immediate employment and eventual licensure as a Professional Engineer.