Hotel & Resort Mgmt. Home
Why is this Important?
Watching videos on the subject helps you understand the true nature of the major
Viewing student work helps you see the quality and complexity of what you'll study
Videos allow you to see facilities, and resources of schools that teach the major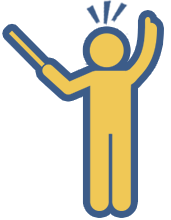 More About Hotel & Resort Mgmt.
University of Arkansas - Hospitality Management
UCF: Rosen Hospitality Mgmt School
Endicott College - Hospitality Management
Bellevue University - The World of Hospitality Management
Outdoor Mgmt: University of Wyoming